Pastor Mike Dissmore
Pastor Mike Dissmore has been the Lead Pastor at CTR since 2006. Along with his wife Lori, Pastor Mike enjoys music, gardening and raising their rescue dog, Holly. Pastor Mike and Lori have been married more than 40 years and they share three adult children. Pastor Mike is proud of the church's Assembly of God heritage and his greatest desire is for you to experience the hope that can only be found through a loving relationship with Jesus.
Email Pastor Mike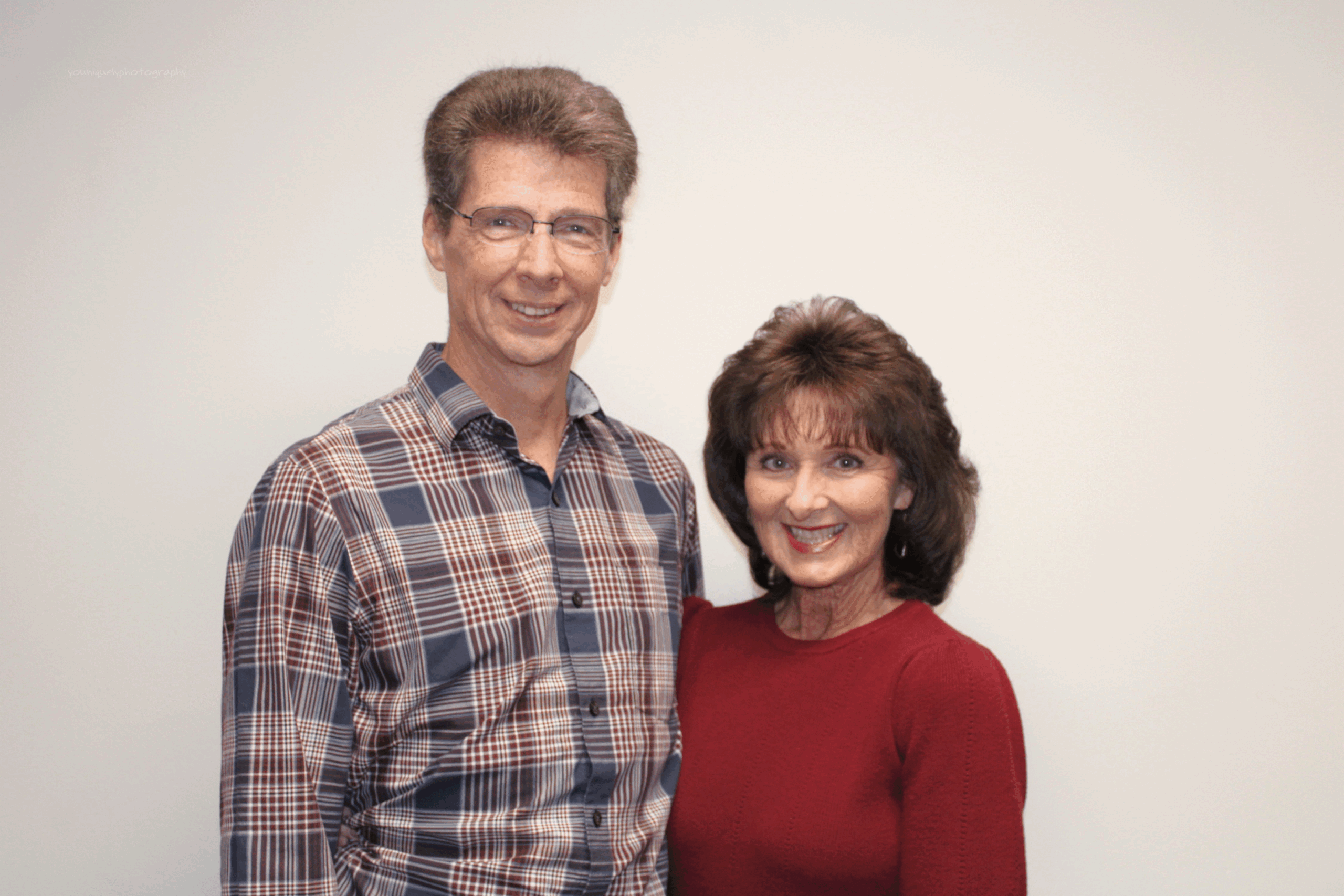 Courtney Hernandez
Pastor Courtney Hernandez has served on staff at Christ the Rock since 2007. She is a fourth generation pastor with a heart to serve families. Pastor Courtney joined the staff part-time as the children's pastor upon completion of classes in Children's Ministry through Valley Forge Christian College. She stepped into the full-time role of Associate Pastor in 2022, overseeing all Next Generation Ministries, as well as Discipleship and Music & Creative Arts. Pastor Courtney met her husband Gustavo while ministering with the Hispanic church. They have two children, Scott and Emma.
Email Pastor Courtney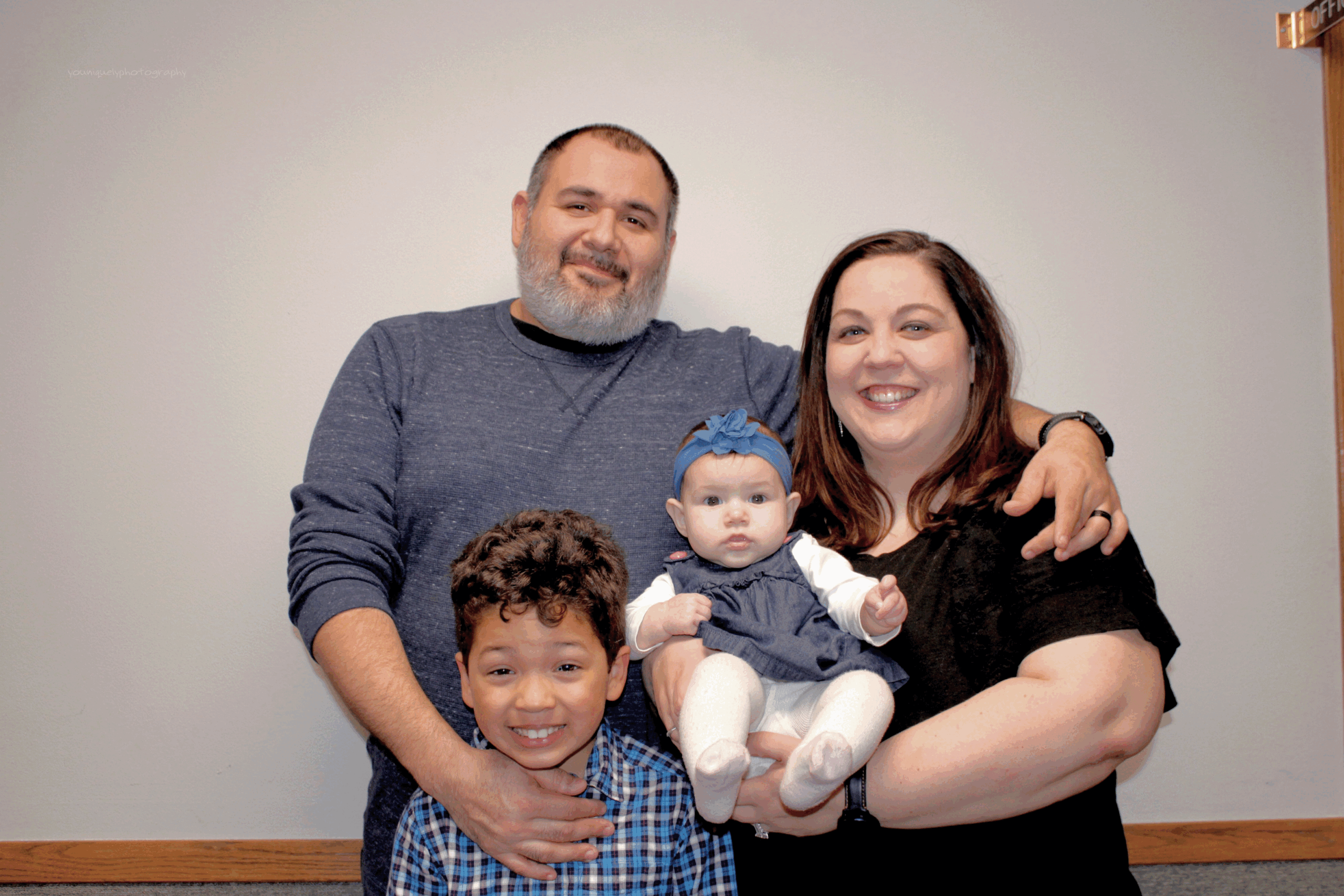 Messages
Christ the Rock Church
Pastor Mike Dissmore