About Kid's Quest
Every Sunday morning at 10 am, our grade school students enjoy a high energy time of Biblical teaching, life lessons, and stewardship. They're active along with the whole church in raising funds for Boys & Girls Missionary Challenge (BGMC) for which they've received national giving awards.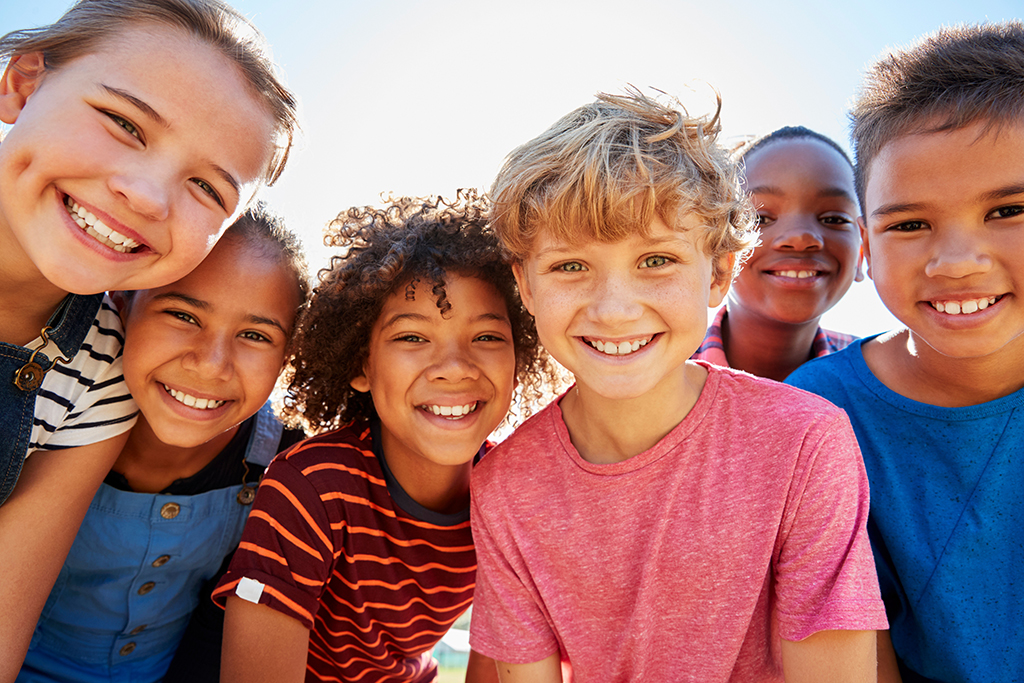 Boys & Girls Missionary Club
Buddy Barrel is the mascot for BGMC. When BGMC started in 1949, supplies were shipped by boat to the missionaries in barrels. Barrels were used because they could be sealed tight and made waterproof. This way the supplies would not get wet or ruined. As a result, Buddy Barrel was created. Small wooden barrels were designed for the children to save their coins in. These barrels have now changed to larger yellow plastic barrels. Kids are encouraged to save their money in these barrels and turn their money in once a month.
Visit BGMC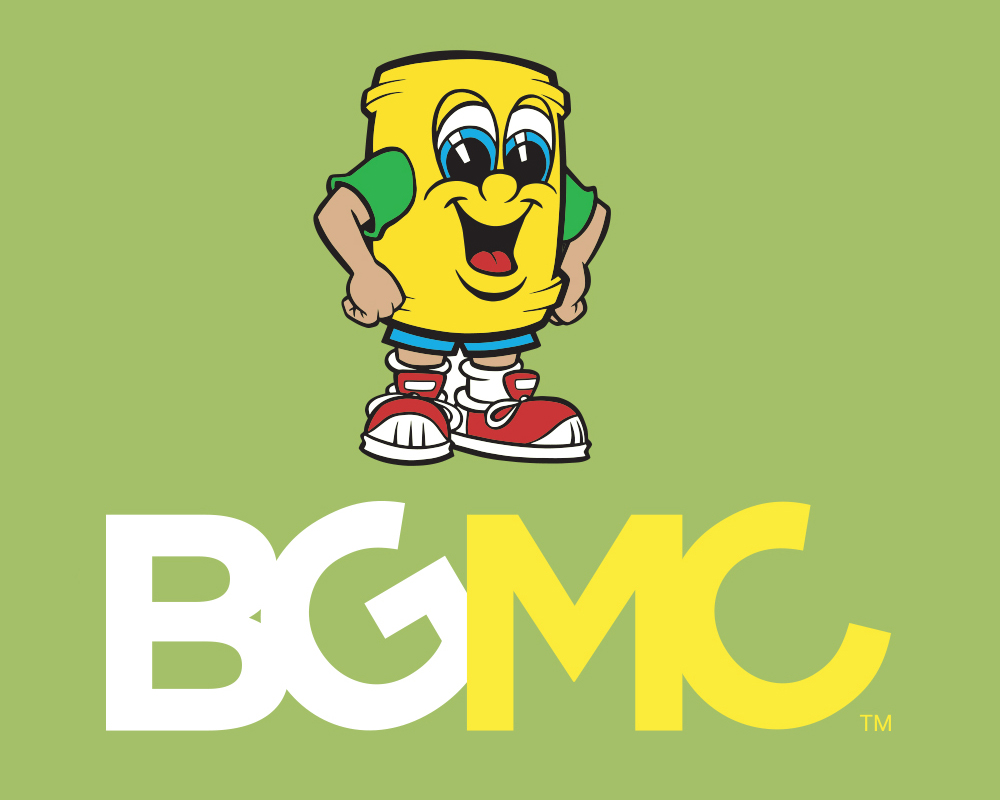 Good News Club
This is held at Jackson Elementary School as an after school club where children learn about Jesus while getting treats and having fun.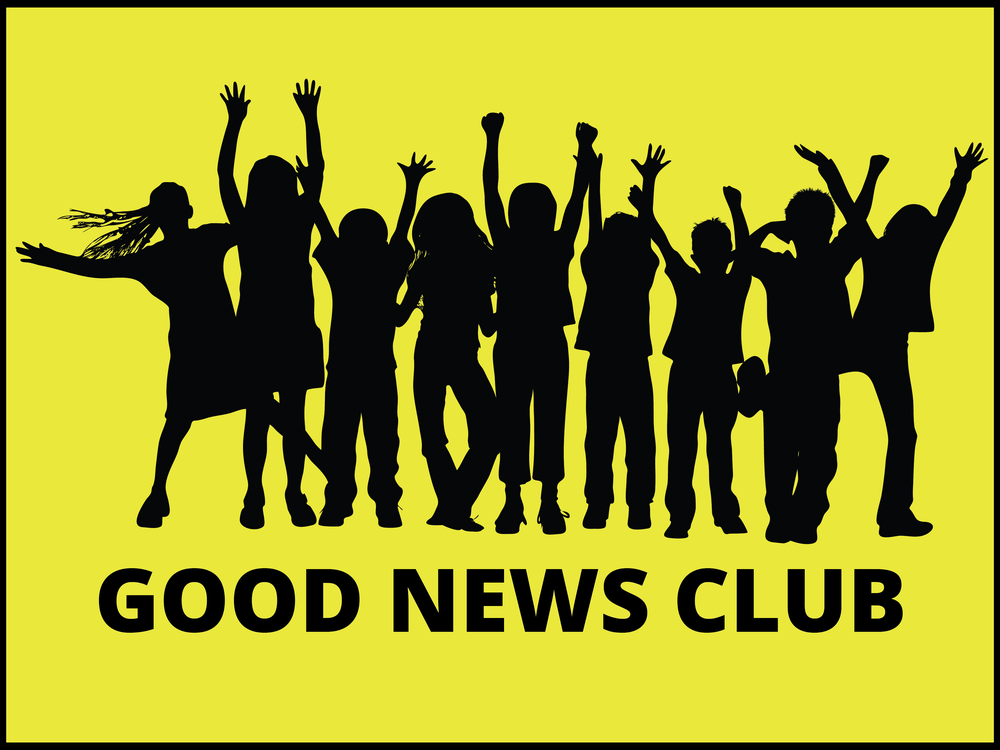 Prayer Requests
Our Christ the Rock prayer team meets daily to pray for the needs of those within our church. Click the submit button below to send your prayer need.
Praise Reports
At Christ the Rock we believe that God is able to do exceedingly abundantly more than we can ask or think. We'd love to hear your praise report today!
Weekly Prayer
Each Wednesday night, we meet for a time of Bible Study and prayer. Click the button below to more about our weekly prayer and Bible study service.
Messages
Christ the Rock Church Messages